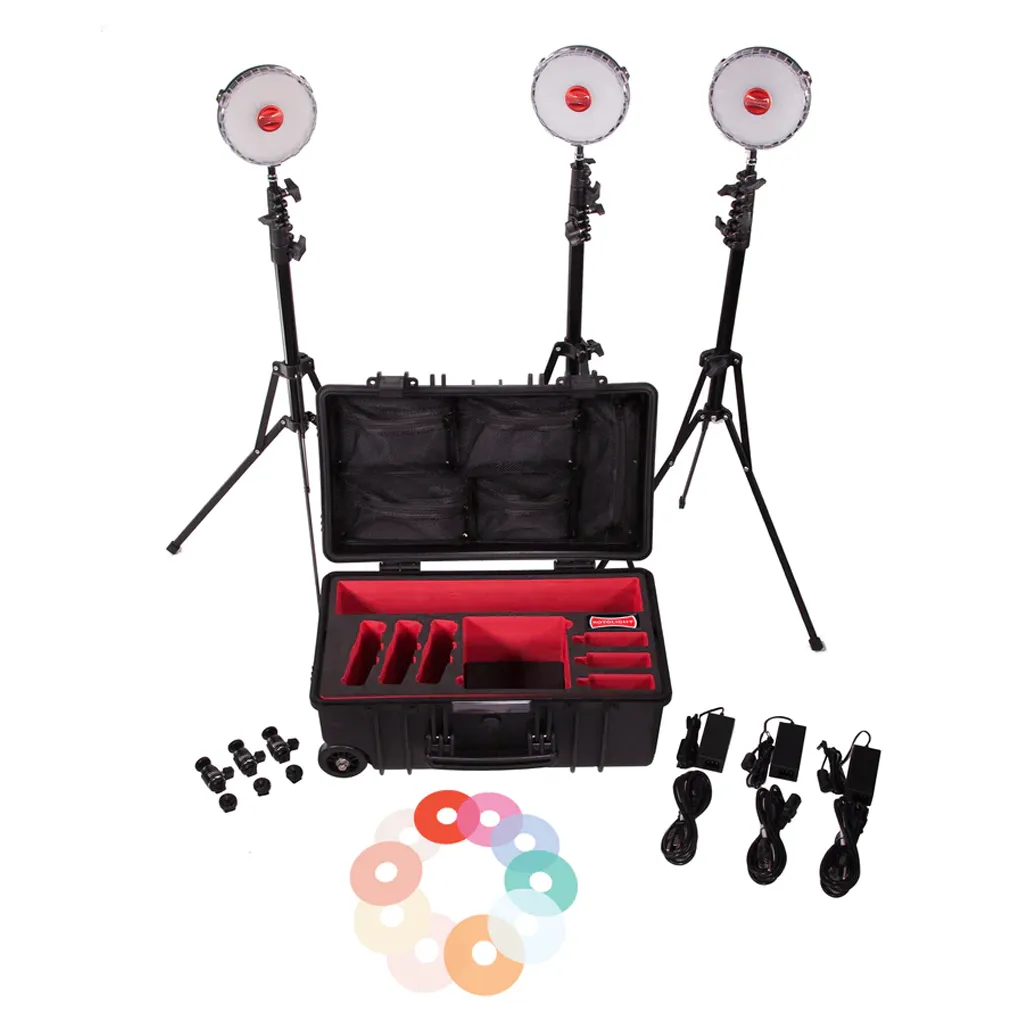 Rotolight Neo 2
The Rotolight Neo 2 is a versatile three-light kit which can function both as video lights or flashes.
Price: $125 BDD per day
... More Info!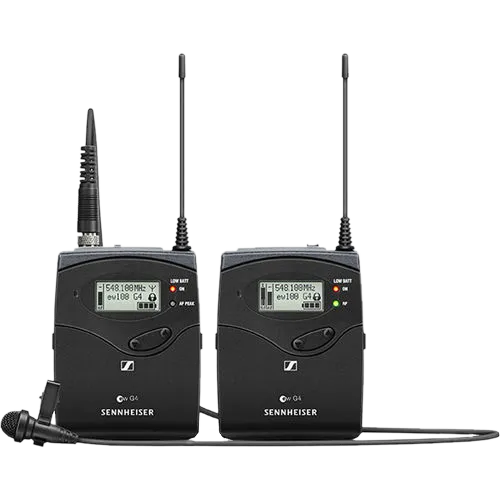 Sennheiser Wireless Microphone Kit
Record flawless audio with wireless microphone set. 2 sets can also be rented at our discounted bundle price.
Price: $120 BDD per Day
... More Info!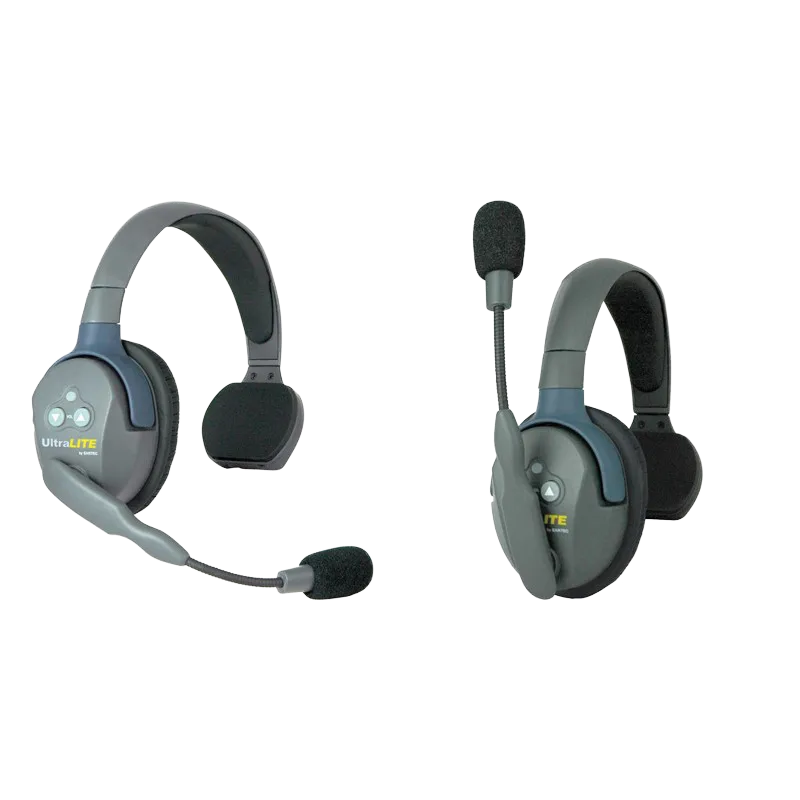 Eartec Headsets
The Eartec intercom system allows you to effortlessly communicate with your team around a quarter of a mile away.
Price: $50 BDD per Day ( each headset )
... More Info!
01. Conferences and Meetings
We've got you!
Let us know your conference/meeting needs, and we can provide the best technical and practical solution to fit your budget. Big or Small, from venue rental, to iPad or cable rental, we can include it all with a custom package fit just for you.
Contact us
02. Production Services
Nu Visual Media & AccuSounds
We only provide rental services and solutions. However for production services you may head over to one of our sister companies:
Nu Visual Media for all your video production, photography and graphic design needs. Head over to nuvisualmedia.com
AccuSounds for all your audio, and live event facilitation needs – https://accusounds.business.site/
03. Film in Barbados
Film Projects
Thinking of Barbados as the location for your next shoot. Let's have a free consultation. All we need is your budget along with your equipment list; and we'll start finding solutions for your needs.
Rental of specific locations; fixers, permissions, we can handle through our in-house staff and extensive network of service-providers. If the project's scope is too big for us to adequately contain, we will gladly make recommendations.
Learn More
01
First-time renters:
A valid, government issued ID, Driver's license or passport is required for first-time renters or persons authorized by them to pick-up. These can be provided via email to [email protected] where we will add it to your profile, or shown upon collection of the rental.
02
Location:
We are conveniently located in Unit #10 of the Small Business Development Centre in Fontabelle St. Michael (Not the Small Business Association). Between the entrance to the Chefette drive-through and the Barbados Advocate.
03
Communication:
Please let us know when you plan to pick up and/or drop off so we may coordinate appropriately to ensure you get the best level of service. If you lose, or damage something, please let us know as soon as possible.
Hire from us
Tell something about your company, describe what you do and what makes you unique.